Your 100% satisfaction is our goal. Please call us or complete the form below if you have any questions, concerns or simply want to rave about your favorite flavor! We love hearing from all of our Popcorn Junkie Fans!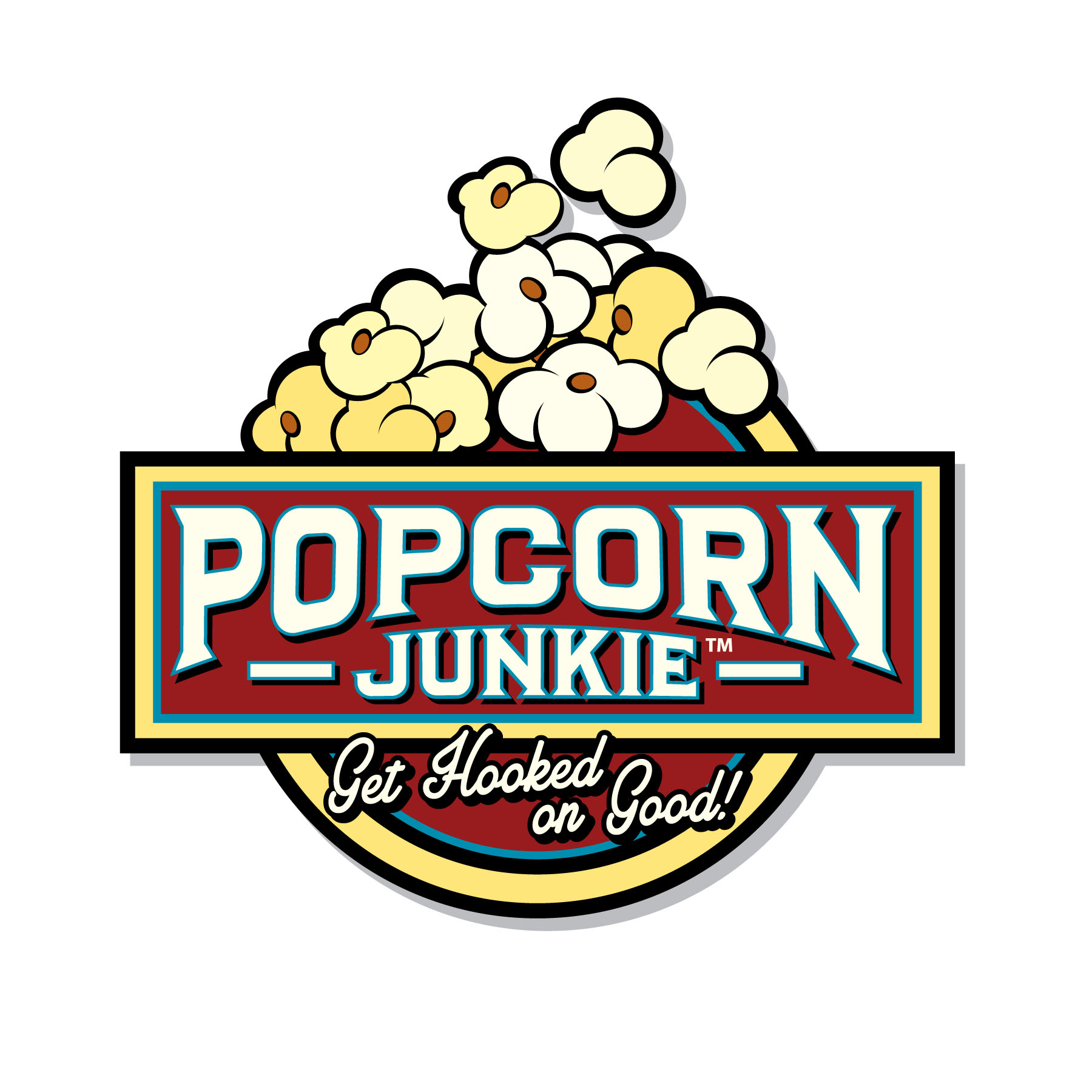 595 W. Church Street, Suite K
Orlando, FL 32805
Phone: (407) 634-0042
Hours
Monday - Thursday: 11 a.m. - 7 p.m.
Friday & Saturday: 11am - 8pm
Sunday: Closed Except During Church Street Arena & Sporting Events - Hours Vary