Black Bee Honey is a non-profit business founded by the youth in Parramore Kidz Zone, a program launched by Orlando Mayor Buddy Dyer
We're proud to support the Black Bee Honey youth entrepreneurs and Parrmore Kidz Zone by offering Black Bee Honey in our store. It's available by the jar and it's available, upon request, with our FRESH SQUEEZED lemonade.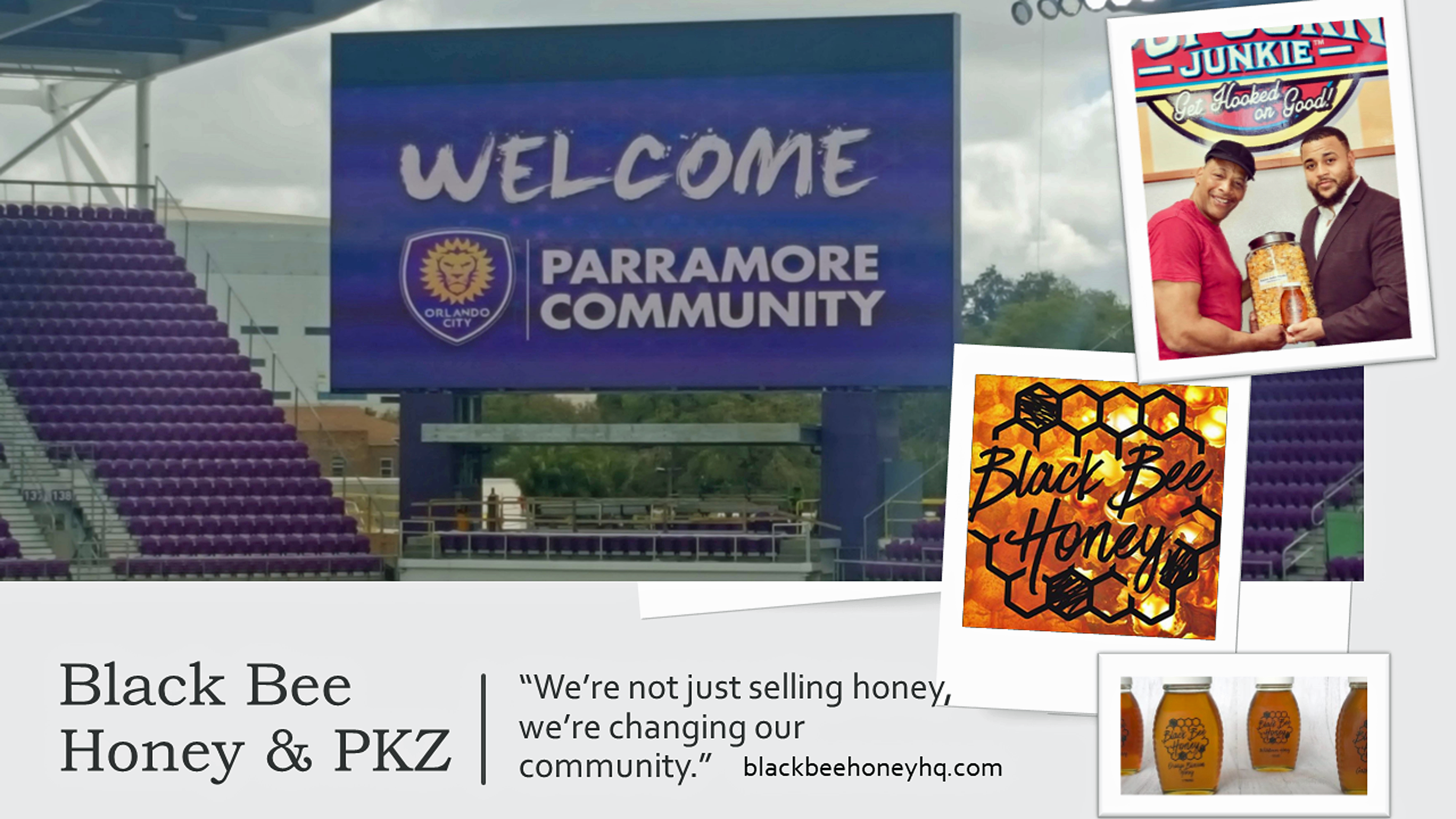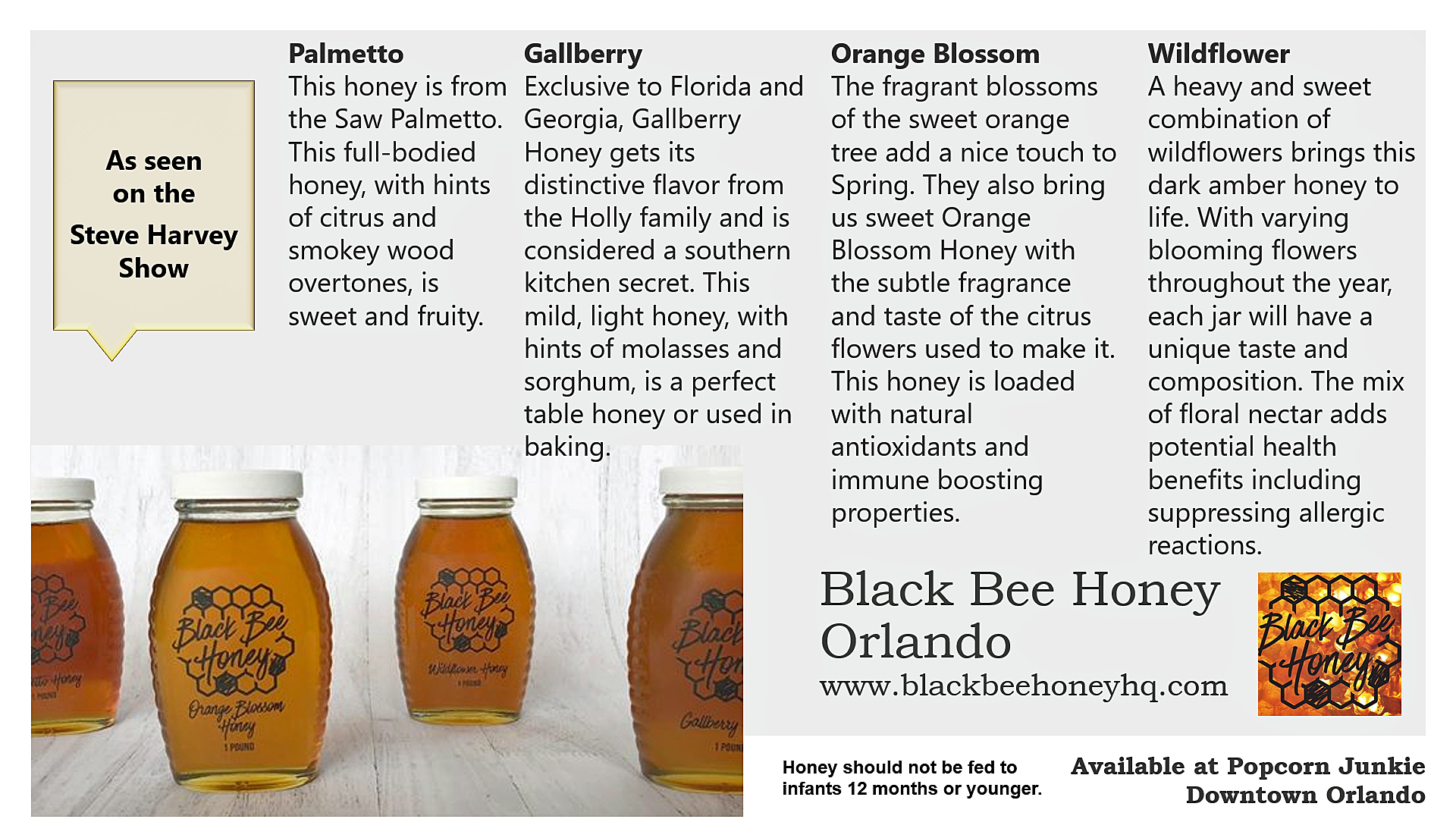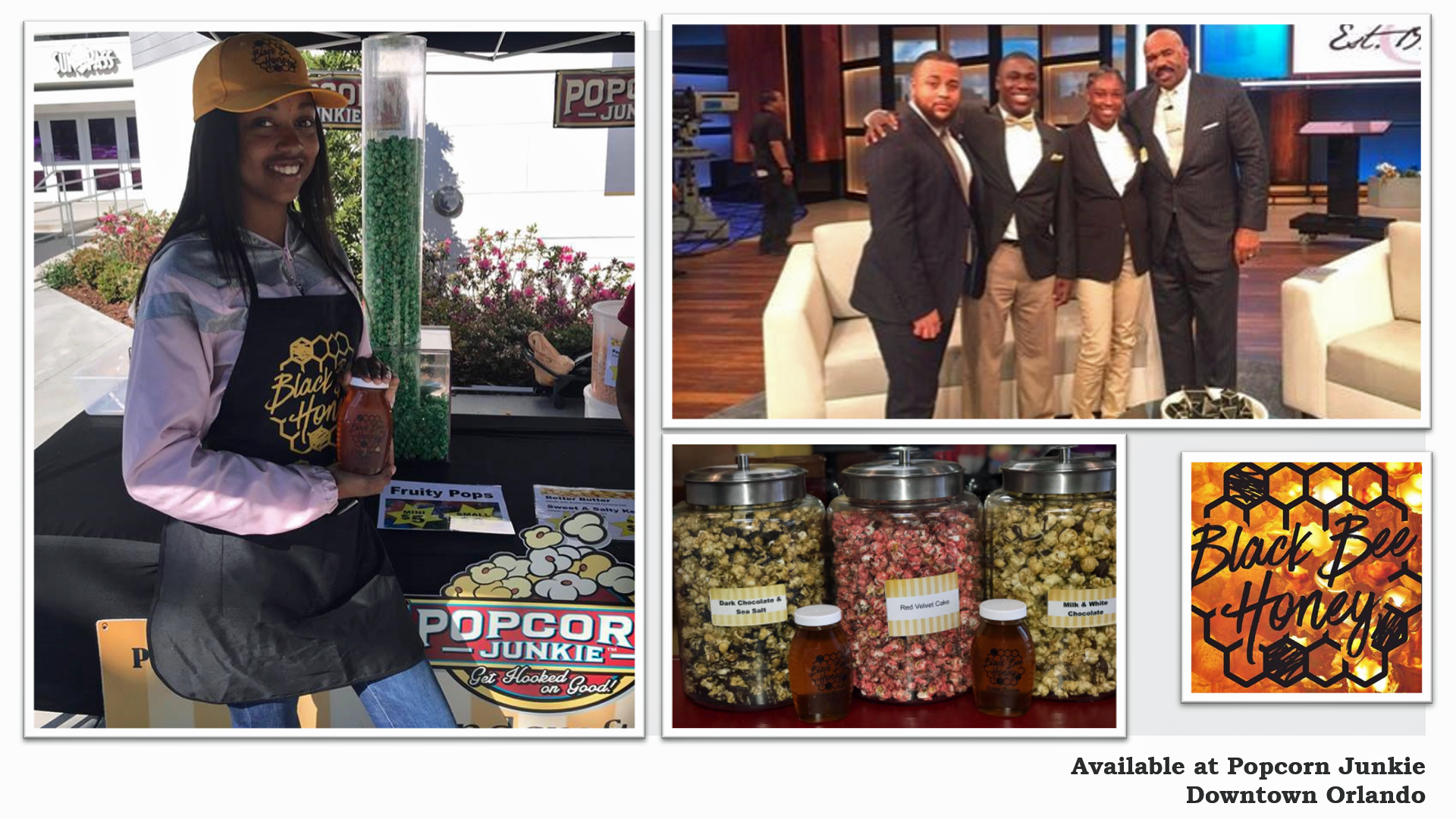 We LOVE helping kids raise money to support the things they love doing as well as supporting organizations doing GOOD in their communities. That's what Popcorn Junkie's "Poppin' Profits" fundraising program is all about. We keep it FUN & SIMPLE. You can earn up to 50% of the profits for your program selling our delicious, fresh handcrafted popcorn. Use the "Contact Us" form on our website to request your fundraising package and get started POPPING UP PROFITS!