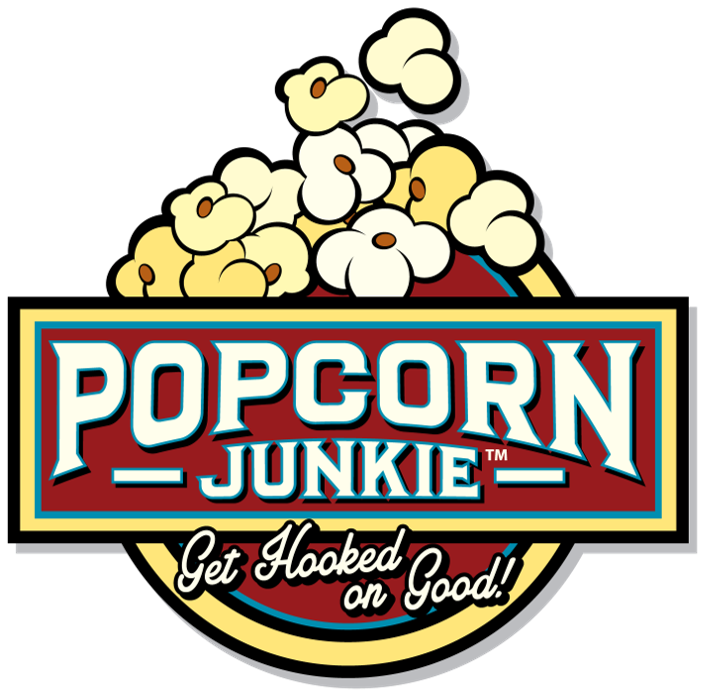 Get Hooked on all the Goodness Inside!
We're popcorn lovers who turned our passion for creating fresh, handcrafted gourmet popcorn creations into a daily obsession we now share with popcorn lovers across the U.S.
Good Ingredients - We only use quality ingredients, handcrafted to perfection, without the chemical fillers you don't want. Our gourmet popcorn is made daily in small batches. Guaranteed FRESH every day is the only way.

Good People - Our Popfectionists are popcorn lovers who are knowledgeable, friendly and passionate about satisfying every customer. With our Classic popcorn favorites, Premium gourmet delights, and our one-of-a-kind Seasoning Craft™ seasoning bar, we'll create a Popcorn Junkie favorite just for you! If you're not 100% satisfied, we'll make it right.
Good Culture - We care about the environment and our community demonstrating a commitment to both in our operations, business partnerships and community involvement choices.
If you're looking for delicious gourmet popcorn, HANDCRAFTED with GOODNESS and made FRESH daily, Popcorn Junkie is the destination to satisfy all your cravings.
Get Hooked on Good!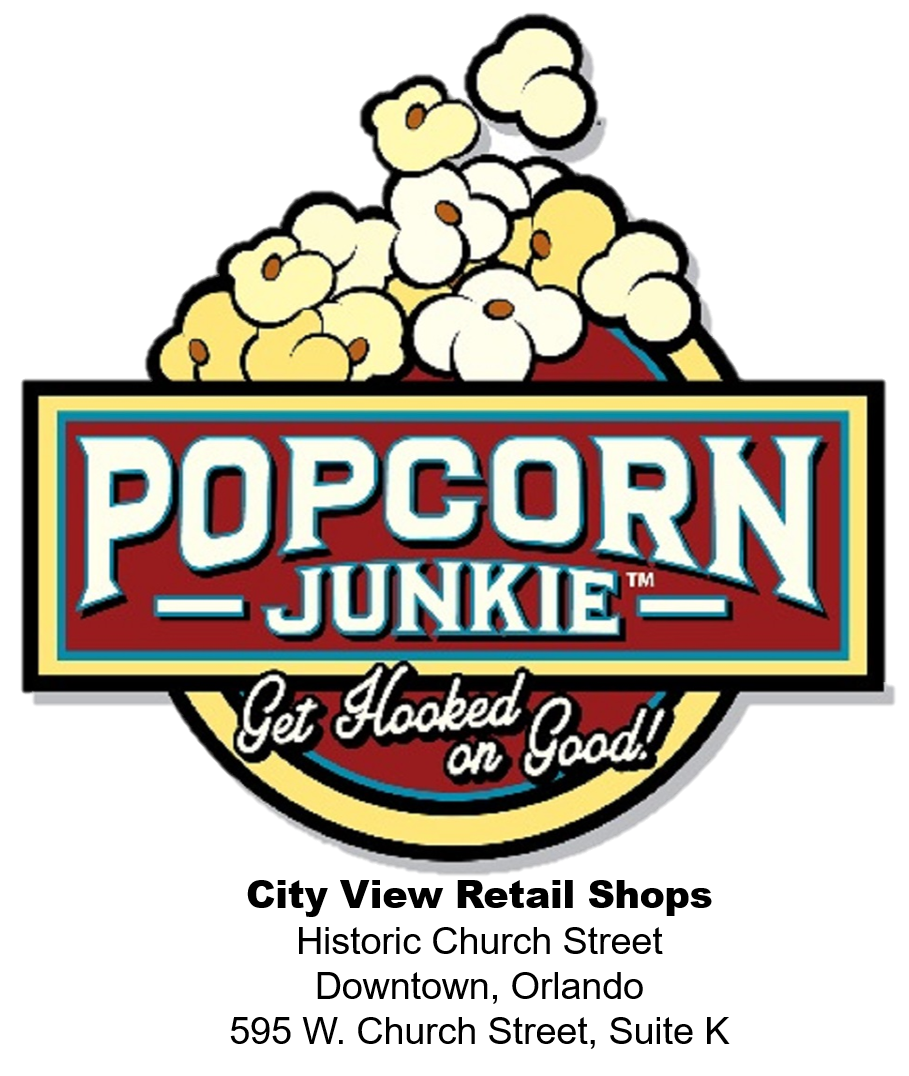 Parking lot conveniently located on Church Street across the street from residents entrance for City View retail customers only.
Hours
Monday - Thursday: 11am - 7pm
Friday & Saturday: 11am - 8pm
Sunday: Closed*
Open Late & Sundays During Arena & Sporting Events - Hours Vary
Call Us: (407) 634-0042
We've got you covered. Shop our website with confidence.
We're a

GeoTrust Secure

&

McAfee Secure

certified website.
Popcorn Junkie®, Seasoning Craft™ and Get Hooked on Good™ are trademarks of Popcorn Junkie, LLC. All Rights Reserved.